Gutter Covers & Screens
Prevent clogged gutters by keeping out leaves and debris. They can be matched to the color of your roof or your existing gutters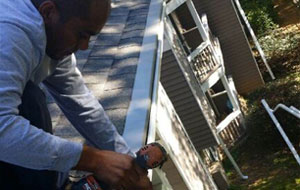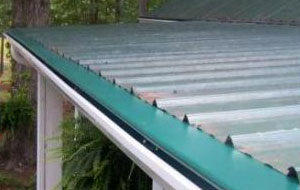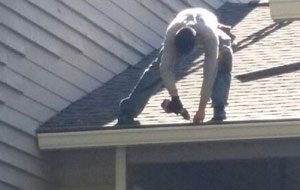 Gutter covers are ideal for your home, they protect and increase its curb appeal and thus increase the overall value of your property.
Our gutter covers come in many different colors allowing us to match just about any home exterior, roof or existing gutters.
Gutter Guard Features
Maintain the distinctive look of your home.
Prevent clogged gutters by keeping out leaves and debris.
Twelve colors are available to blend in with the roof, including 16 oz. copper.
Long lasting performance - year after year - with sturdy, durable .024 aluminum construction.
Gutter Guard Facts
Come in five foot lengths and will install on new or existing gutters.
May be installed under almost on any roof pitch from 4/12 to 15/12.
They can be matched to the color of your roof or your existing gutters.
They are secured to a hidden hanger and under the existing roof shingles with screws.
They are fabricated from long lasting, strong .024 aluminum alloys.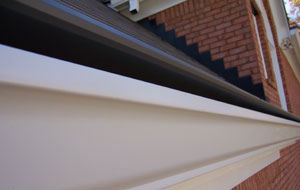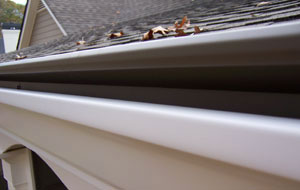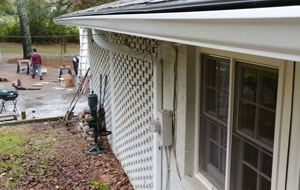 Other Covers & screens
Lalo's Gutters will be happy to install any other cover or screen available in the market. Call us today.